Lozpekistan Monster Farm for the LTRO-1
Introducing Lozpekistan Monster Farm, where you can collect and care for Lozpekamon! Feed your monsters to level them up, in return they're collect coins for you!
Higher leveled pets will find you even more coins, allow you to have more monsters at one time, attract rarer monsters, and will just be happier!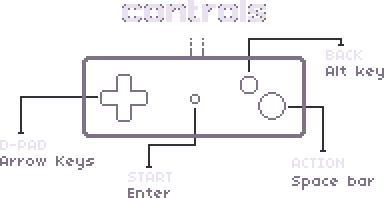 Alternatives:

ACTION - Z
BACK - X, B, Backspace, Escape
D-PAD - WASD
Credits
Game by skeddles
Several monster sprites made by KingW

This was a host-made entry for LospecJam1